Justin and Mary | Wedding at the Inn at Vint Hill, Warrenton VA
Ever since I first photographed Justin and Mary for their engagement session in the Shenandoah National Park I KNEW their wedding was going to be incredible! It simply had to do with them and their personalities; they have so much fun together and they aren't afraid to show it! Even before they were married I could see that they were going to love living life together, complete with each other's funny quirks and goofy senses of humor!
What I found out on the wedding day is that Justin and Mary's friends are just as fun as they are! This wedding was filled with laughter, jokes, love, and good times between friends.
Although I've photographed at the Inn at Vint Hill before, this was my first wedding to shoot at this Warrenton VA venue. This venue has it all, it has plenty of space for guests inside and out, as well as suites for the bride and groom, interesting staircases, plenty of outdoor space, and an old historic feel hearkening back to it's construction in 1860! There were so many great places to photograph it was hard to know where to start.
I'm thankful to have been a part of the incredible wedding day of Justin and Mary! Big thanks to Adam Mason for his help shooting! Enjoy the highlights below!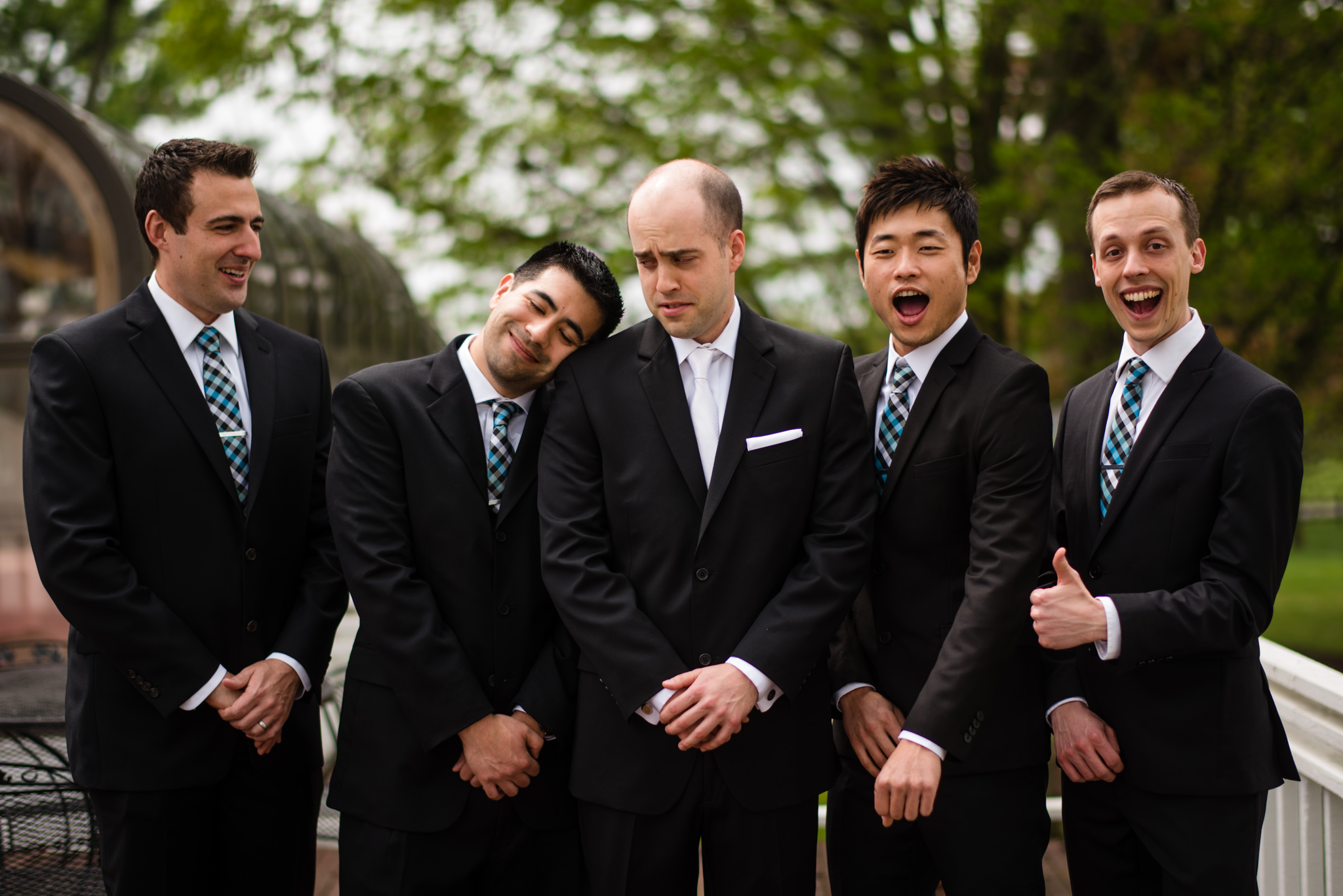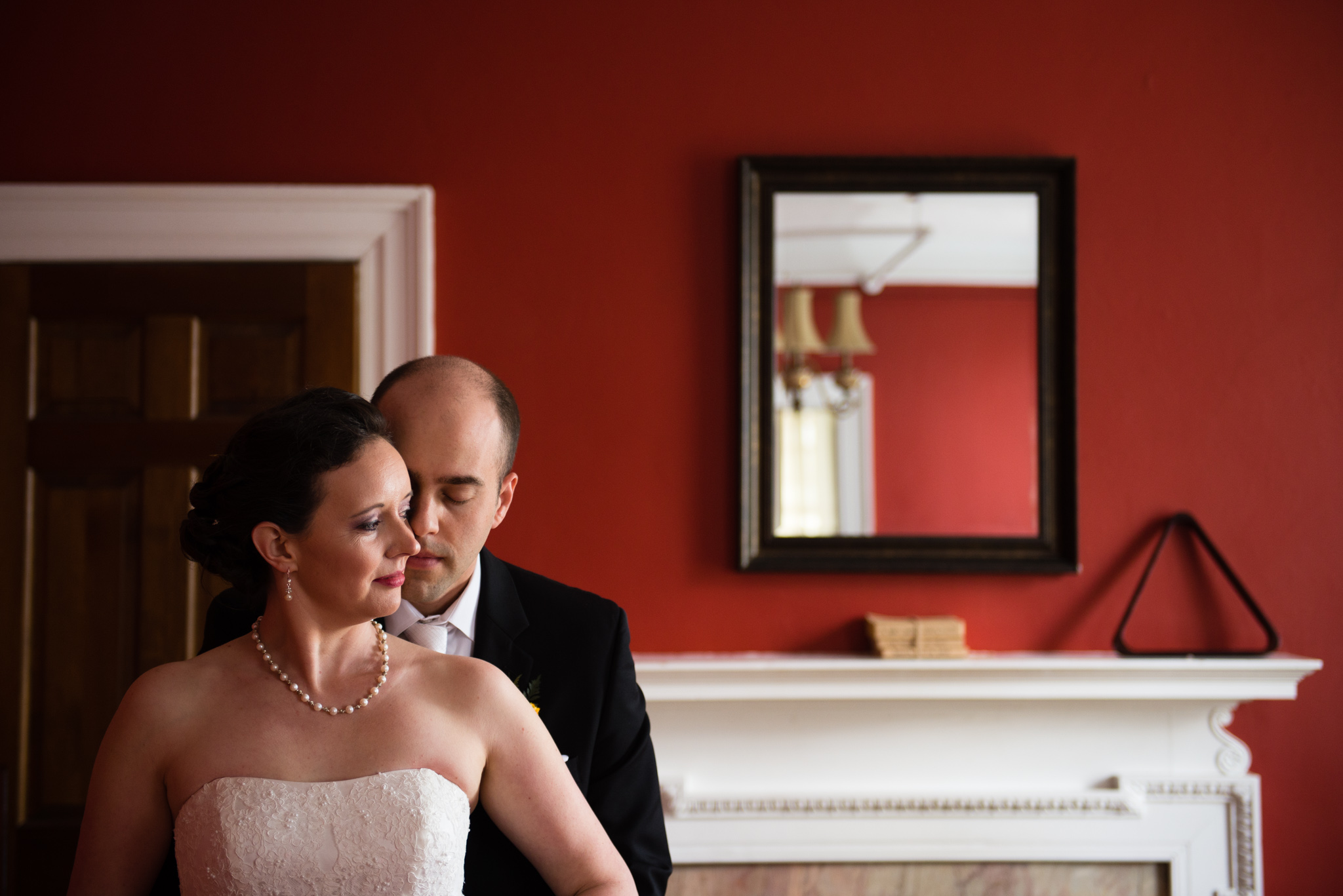 Wedding
Rob Jinks
Wedding, Warrenton, Warrenton Virginia, Warrenton Wedding, Inn at Vint Hill, Wedding Venue, Venue, wedding photography, Bride and groom, Couple, Getting married in Warrenton VA, Warrenton Virginia Wedding, Justin and Mary, Fun wedding, Best Wedding Photographer, Best Virginia Wedding Photographer, Best Northern Virginia Engagement Photographer, best washington dc photographer
Comment