Cary and Whitney's Outdoor Wedding!
I have been to beautiful weddings at incredible venues before, but Cary and Whitney's wedding at Rockwood Manor is one of the most stunning yet! Rockwood Manor stands just outside of Blacksburg, in Dublin VA, and is a perfect place for an outdoor wedding in May.
The main house was built in the 1800's and retains a classic, sophisticated, yet homely feel. With long majestic staircases, an inviting wrap around porch, and a surrounding landscape that begged to be photographed, I was in no short supply of incredible backdrops.
Cary and Whitney were married in the late afternoon, which left a comfortable amount of time in the beginning of the day for images of the grounds, those involved in the wedding, and the entire process of bringing it all together. Some of my favorite images from this wedding are of the bride in preparation and portraits of the bride. The Rockwood Manor house interior complemented the style of the wedding excellently, fitting together with the bride's dress in a timeless way.
Enjoy the highlights on this page!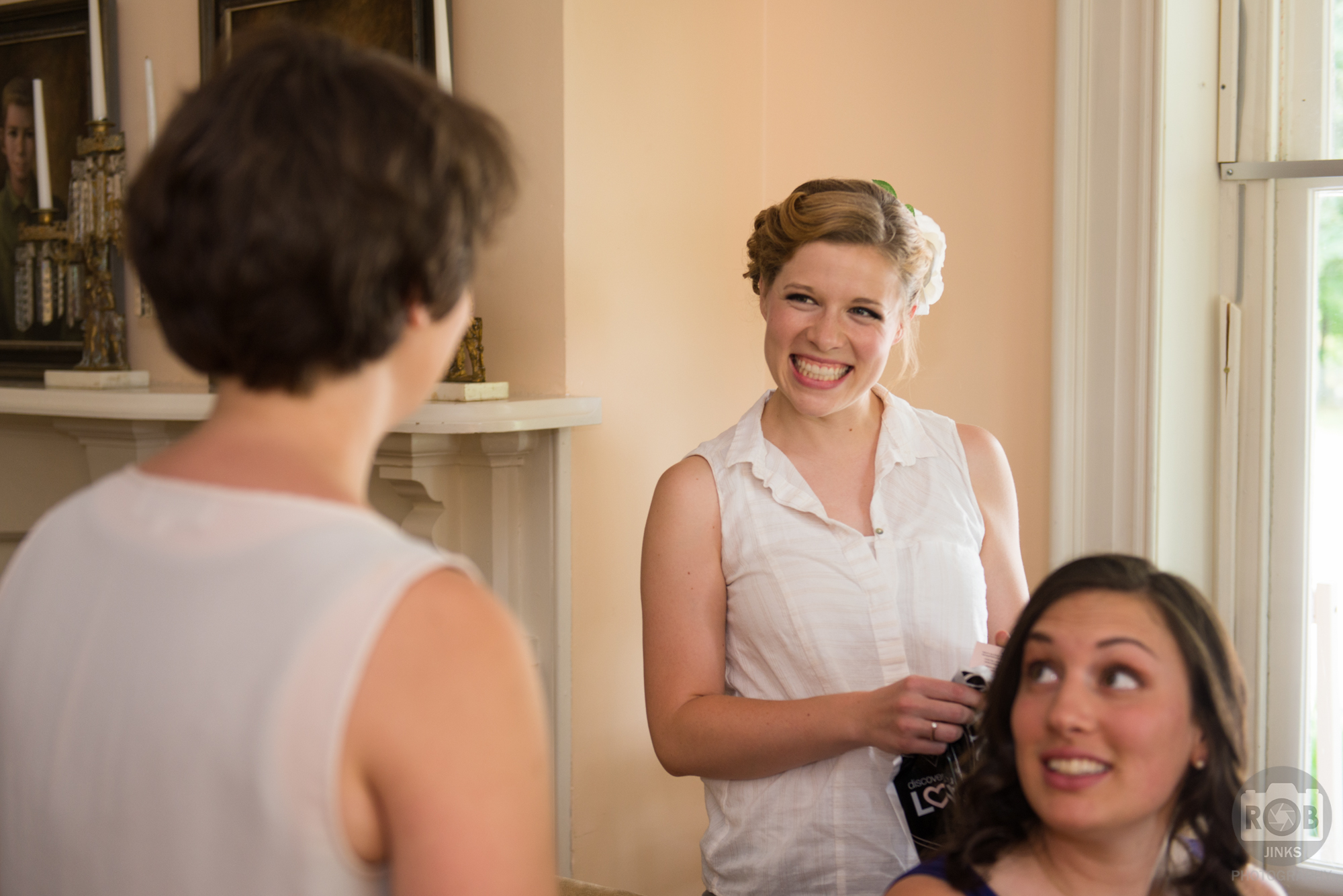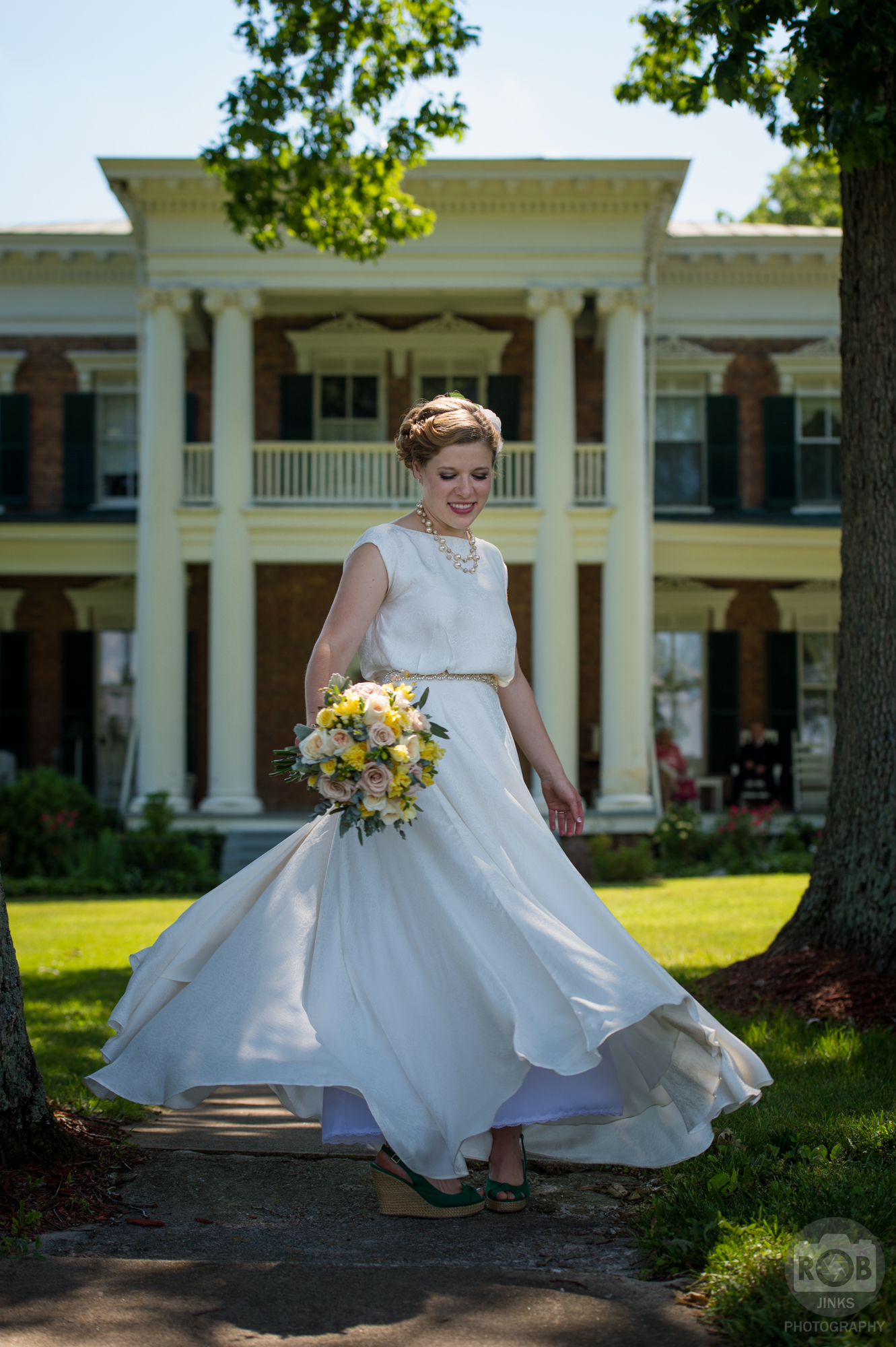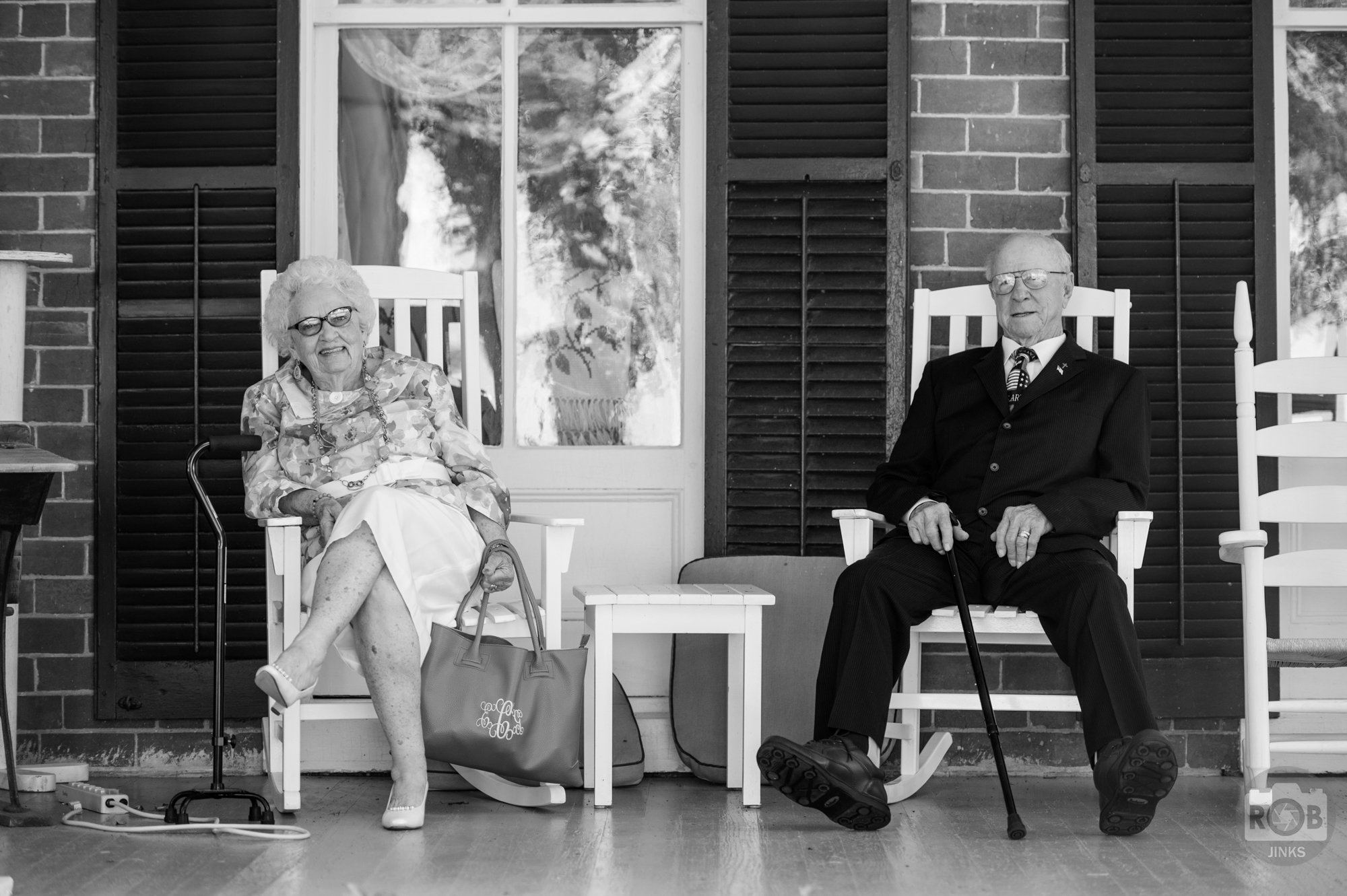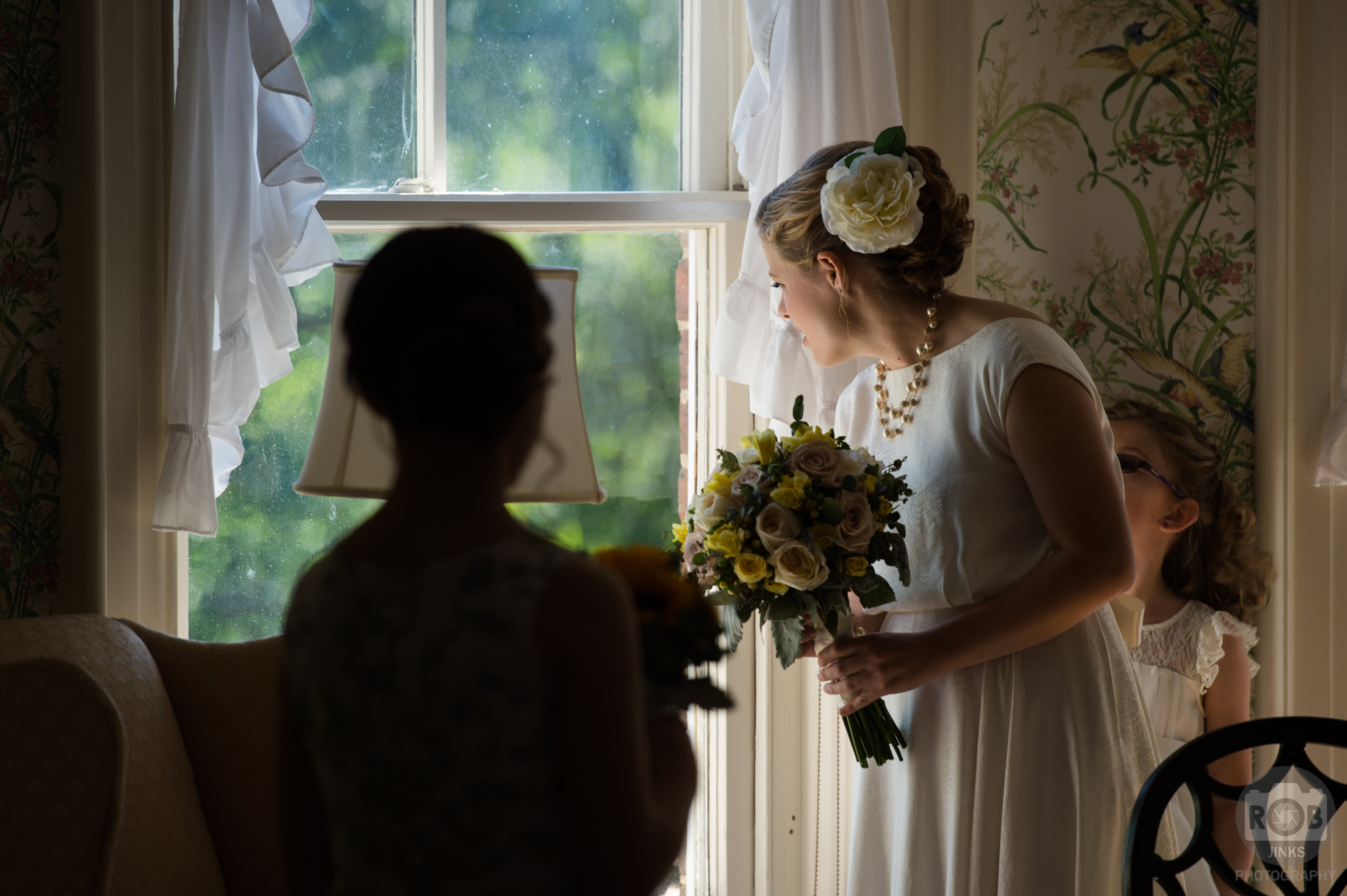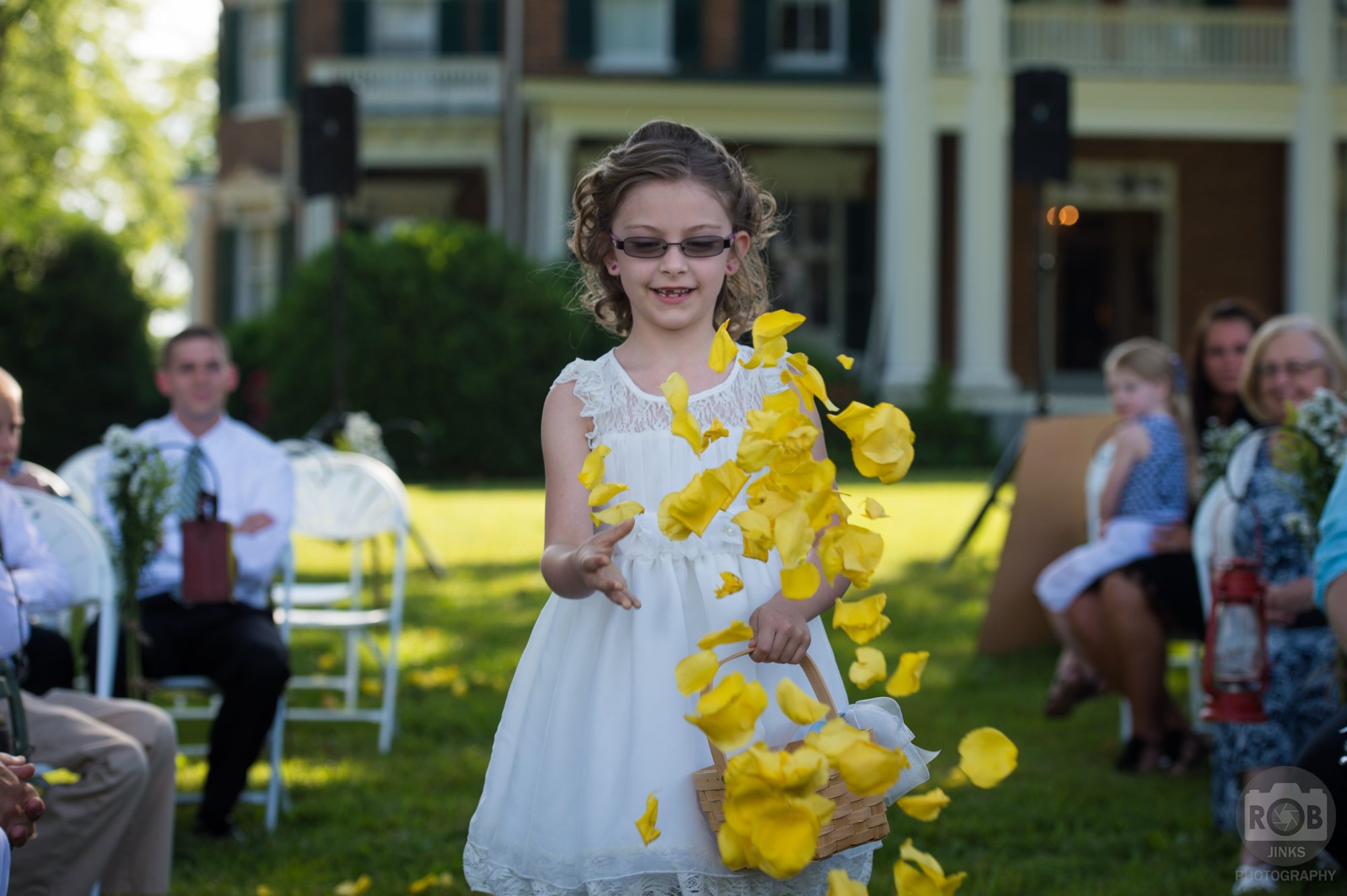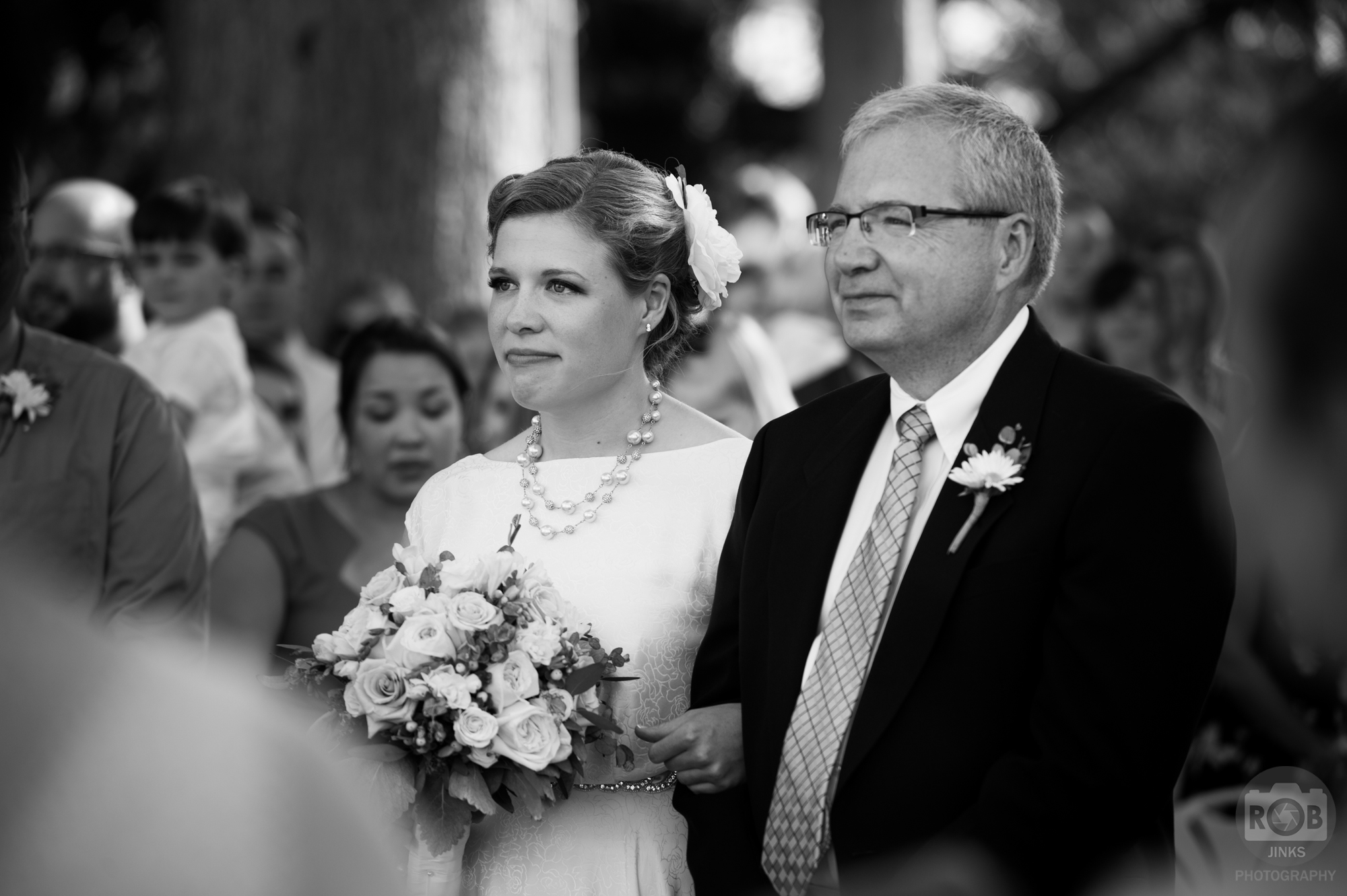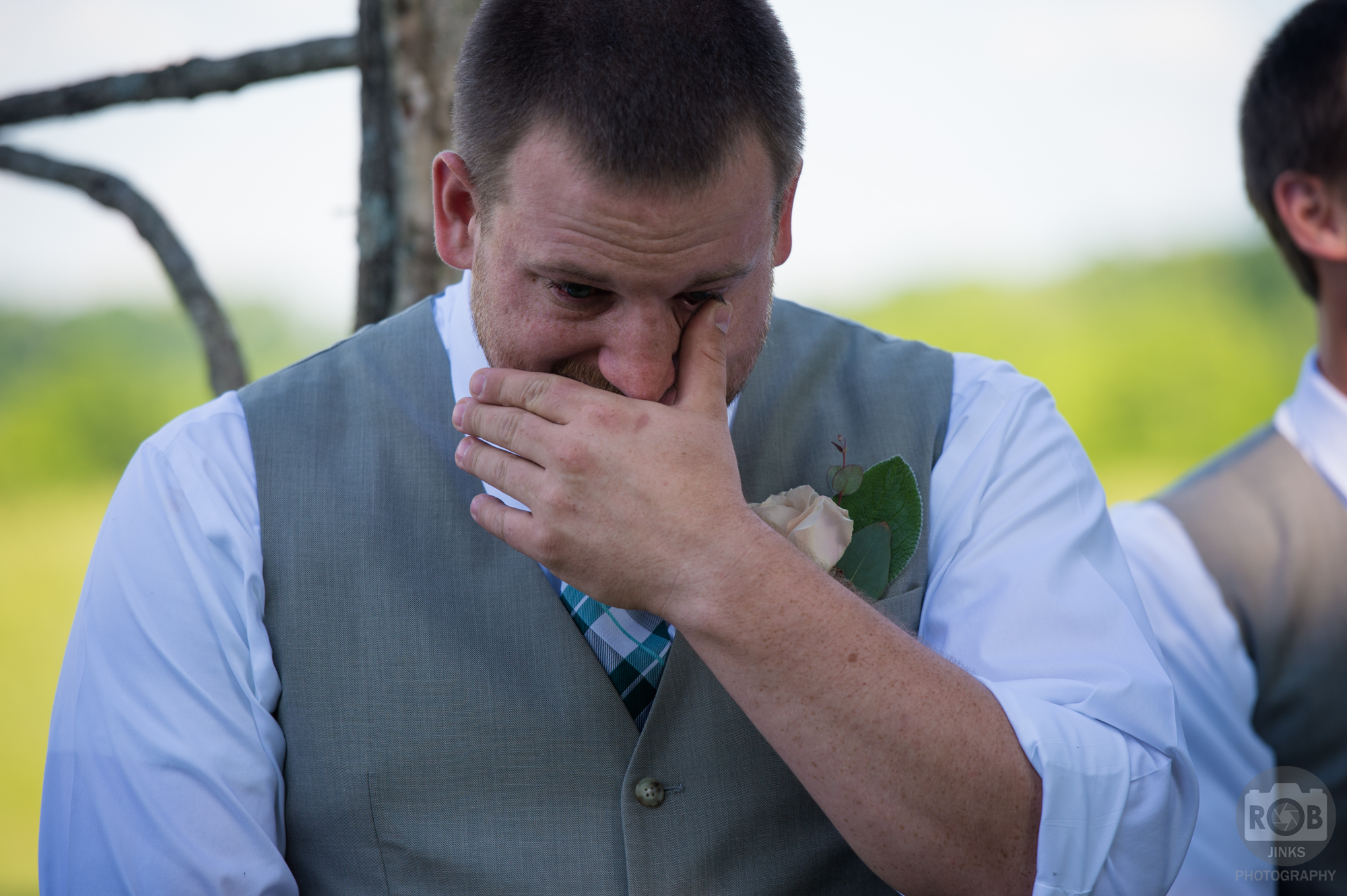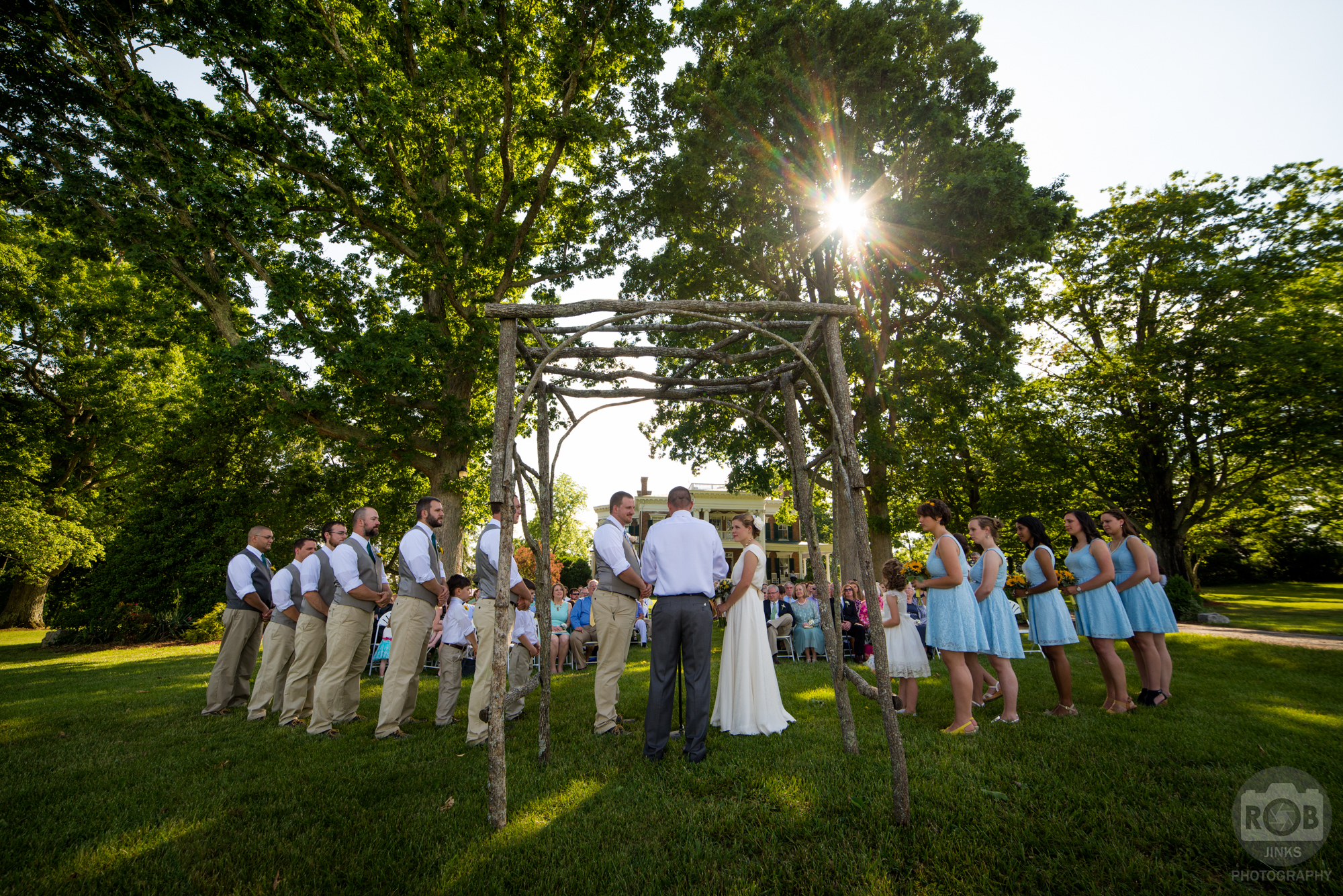 Like, comment, and share if you enjoyed the images!